FREE DELIVERY FOR UK OVER £15 AND IRELAND OVER £75
Follow us on Instagram @olia_jewellery to see behind the scenes, our style edits and everything new at Olia. Don't forget to tag us wearing your new jewels!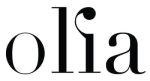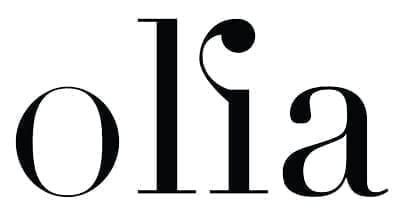 Olia Jewellery was founded in March 2013 by Caroline Ollier. The aim was to create timeless costume jewellery which is both feminine and sophisticated with a nod to fashion. Each piece is both lead and nickel free which means it will not cause allergies or discolouration to the skin.